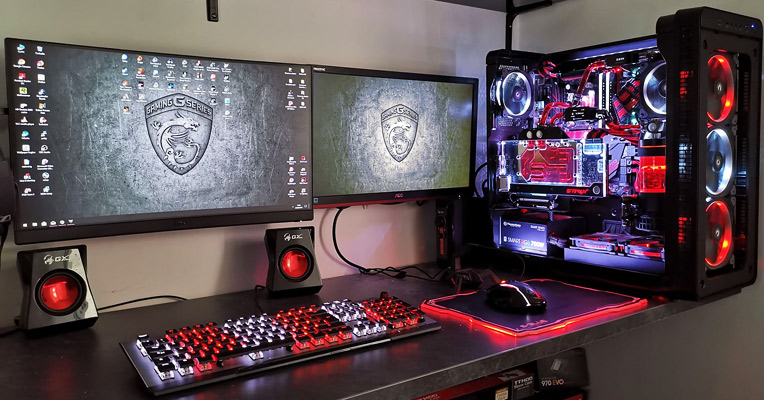 Hello to you my dear readers, in this post, I will share with you the computer videos mounted in Watercooling. To learn more about "the servers" and their "installation click here". In gaming watercooling is essential, we often find it mounted on users passionate about water cooling system and not traditional air cooling system.
See the big computer beasts ?
I hope that these videos have made you love the liquid cooling system, and enlightened you on some passionate people.