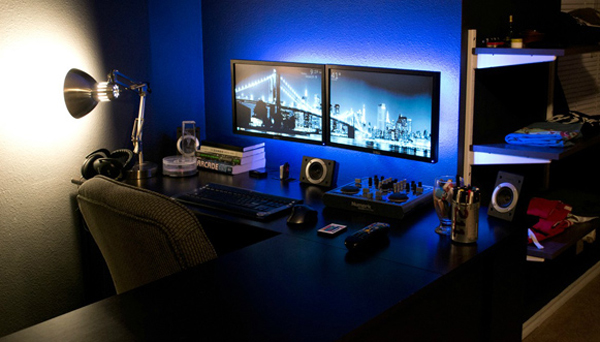 Since the beginning of PC gaming, the private or dedicated game server has been one of the main advantages of PC gaming over other platforms. Rather than having to rely on potentially uneven multiplayer services from one developer or publisher, configuring your own dedicated server for compatible games allows you to achieve a level of stability, customization and control that you would not always be able to achieve with external servers.1
Whether you want to play titles like Counter-Strike: Global Offensive*, ARK: Survival Evolved*, and Team Fortress 2*, or enjoy lighter experiences like Minecraft*, using your own game server is a great way to have more control over where you and your friends play. Plus, you can always host your own TeamSpeak*, Mumble*, or other VoIP services on your private server, within settings you define.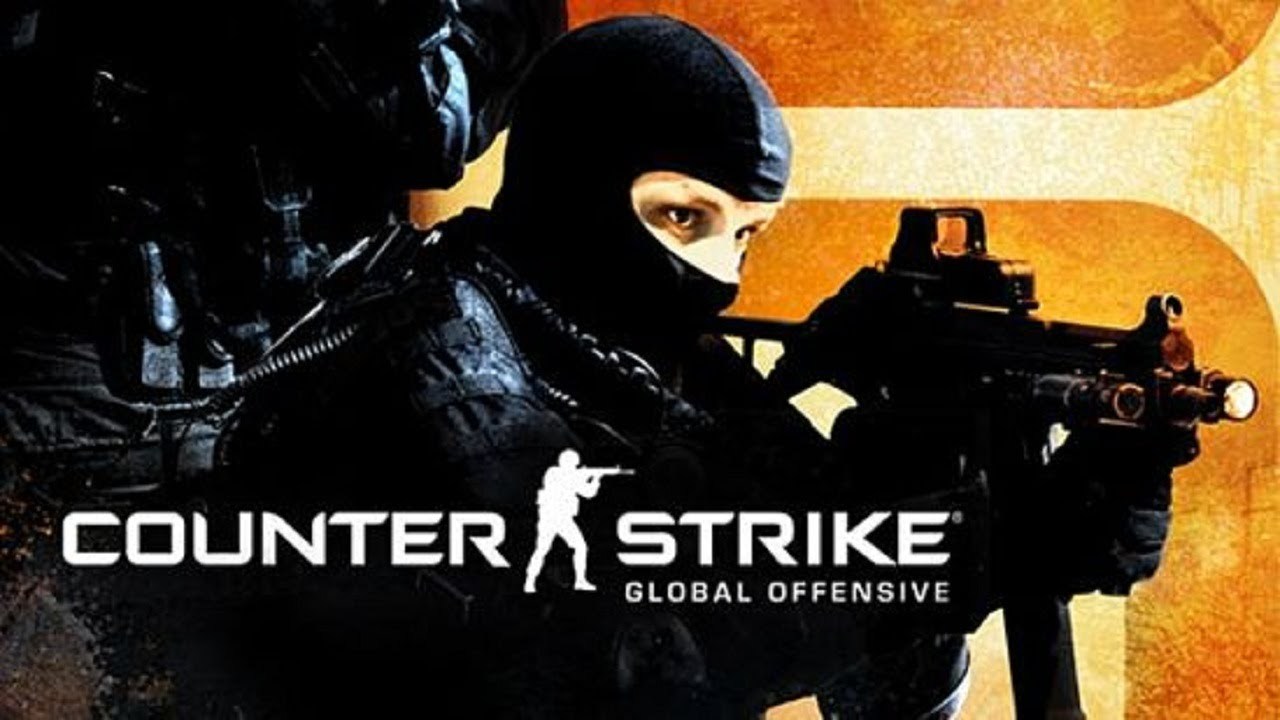 Minecraft is the second most popular video game in the world, selling 121 million copies in February 2017.
But Minecraft is much more than just a multiplayer game. It's also a tool for teaching programming to children, an open platform enriched by mod development, and it's the focus of an international community of creators.
If you're new to Minecraft, the best way to get started is to buy the game and get started. You can even use Minecraft Realms to create your own world: it's a kind of Minecraft host and a lightweight alternative to creating your own private server.