My dear readers of my Blog, yes I put WHO WE ARE! you think, I only see him on the site, hey no I work with a friend, who is a network administrator in an agency in France and London, his agency is also in the United States. I think you will learn more about my co-worker and myself from this page about who we are. You will discover our musical tastes, our passions and hobbies.
Presentations by Jonathan Pronton and Tyler Johanson
Here is our presentation, beware, we are not presentation artists, but rather web artists.
Jonathan Pronton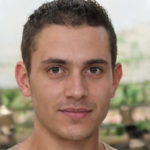 Jonathan Pronton, I am 33 years old, born in Ireland and originally from Dublin. At the moment I live in Manchester, I have been living there for 10 years. In fact since I signed an employment contract with a web agency specializing in computer security, computer troubleshooting, and PC gamer repair and installation.
I like to travel like everyone else, I enjoy good food, but I hate cooking, music wise, I listen to metal rock and more traditional rock like ACDC.
Harry Ton Guyen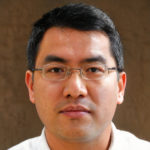 Harry Ton Guyen, he's been my buddy for 5 years, we met in a meeting on corporate Redhat Linux, then many times in other event meetings. We share a passion, we work in collaboration, as freelancers.
Here is his website for you: https://vps-hostingfr.com/en/
Jonathan Pronton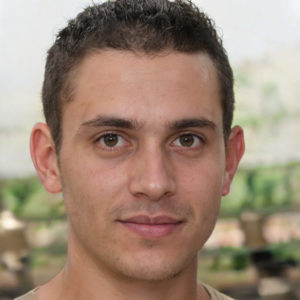 Harry Ton Guyen